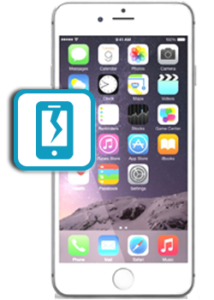 iPhone 6s LCD Replacement
When your iPhone 6s has damaged display, such as lines, spots, blemishes or has touch issues.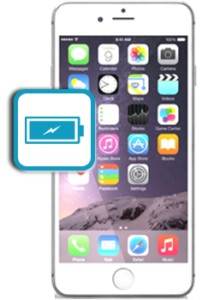 iPhone 6s Battery Replacement
If your iPhone 6s is no longer holding a charge or doesn't turn on.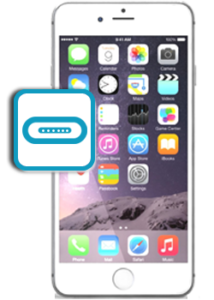 iPhone 6s Charging Port Replacement
When your  iPhone 6s no longer charges, and or has issues connecting to your computer.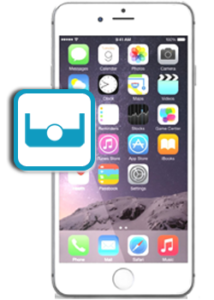 iPhone 6s Home Button Replacement
If your iPhone 6s home button no longer clicks or stops working.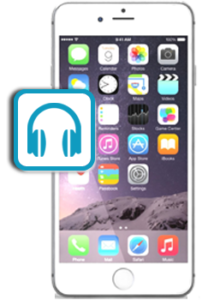 iPhone 6s Head Phone Jack Replacement
If your headphones are no longer working or you can't enter fit them in.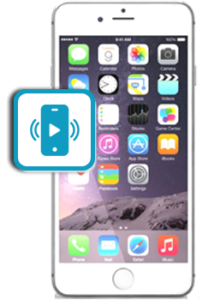 iPhone 6s Loud Speaker Replacement
When you have trouble hearing your phone ringing, or distorted and muffled sound.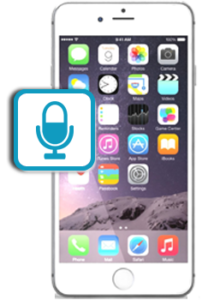 iPhone 6s Microphone Replacement
If your caller can't hear you or has Siri stopped hearing you.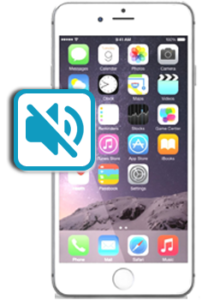 iPhone 6s Silent Mute Button Replacement
If you can no longer put your iPhone 6s in silent mode.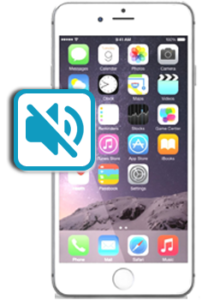 iPhone 6s Volume Button Replacement
If your volume up, or volume button are no longer functional.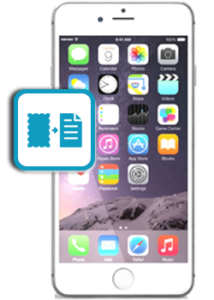 iPhone 6s Data Recovery
If your device is beyond repair, we offer iPhone data recovery for photos, contacts, messages, etc.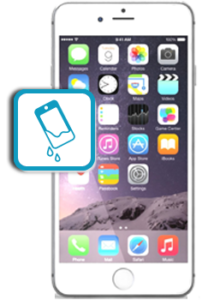 iPhone 6s Water Damage
When you have dropped your phone in liquid, or spilled liquid on it.
Location
2281 Bellmore Avenue
Bellmore, NY 11710
516-557-2882
iProdigy Hours
| | |
| --- | --- |
| Monday | 10:00 AM — 7:00 PM |
| Tuesday | 10:00 AM — 7:00 PM |
| Wednesday | 10:00 AM — 7:00 PM |
| Thursday | 10:00 AM — 7:00 PM |
| Friday | 10:00 AM — 7:00 PM |
| Saturday | 10:00 AM — 7:00 PM |
| Sunday | 10:00 AM — 5:00 PM |